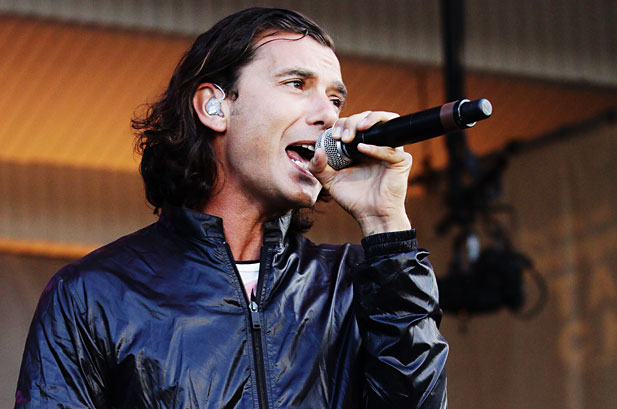 SIDE BUSH!
Gavin Rossdale 'was cheating on Gwen Stefani with their family nanny for three years… and got caught out after explicit texts and photos synced to family iPad'
Daily Mail —  Gwen Stefani recently revealed her split from husband of 13 years Gavin Rossdale was completely 'unexpected'.
And it has now been alleged that Gavin was cheating on the No Doubt singer for three years with their family nanny Mindy Mann, who was charged with looking after their three sons Kingston, nine, Zuma, seven, and Apollo, 20 months.
The new issue of Us Weekly claims the Bush rocker initially denied having an affair with the child minder after another one of their nannies supposedly discovered messages and nude photos on the family's iPad and informed Gwen.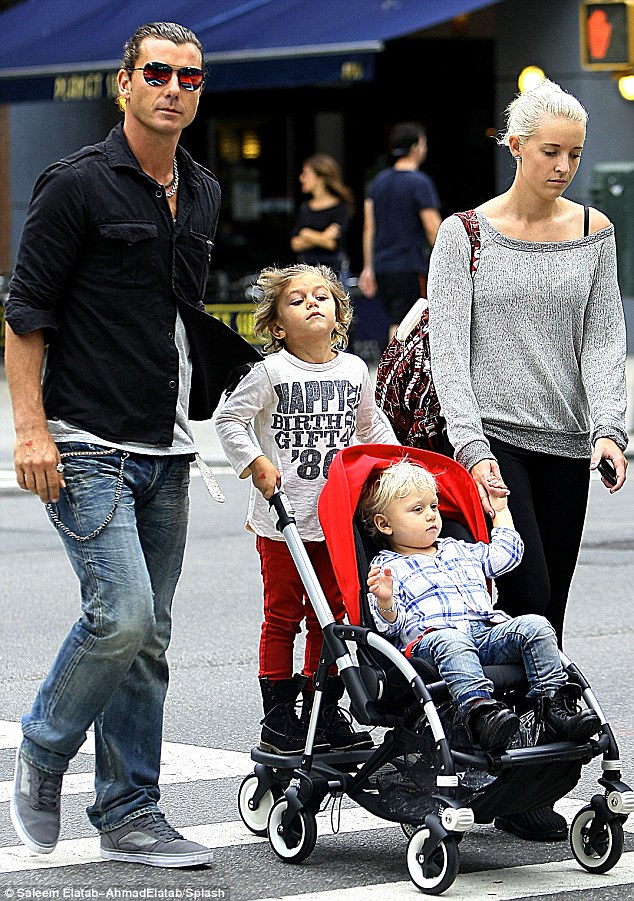 Gavin Rossdale pictured in 2010 with Mindy Mann and his sons Zuma and Kington.
Mann, was the family nanny whom it has been alleged that Rossdale had a 3 year year affair.
MailOnline has contacted both Gwen and Gavin's spokespeople for comment.
Gavin, 50, is said to have initially brushed the messages off as 'flirtation', before allegedly confessing to adultery months later, the magazine reports.
It 'completely devastated her,' a source told Us. 'She was mortified, livid, and embarrassed.'
The supposed liaison is alleged to have lasted for more than three years, including the period when Gwen was pregnant with their youngest child Apollo.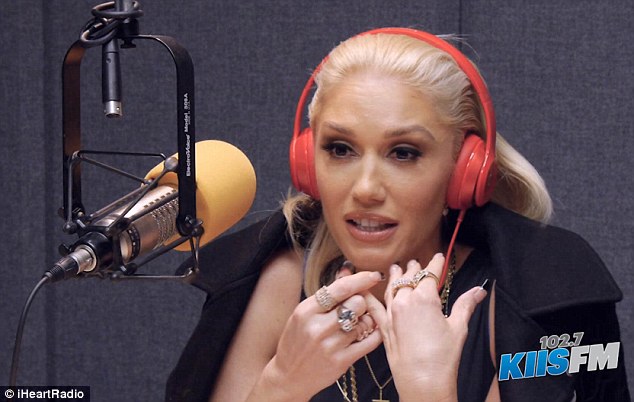 It's alleged the Bush rocker was having an affair with nanny Mindy Mann 
Gwen is said to have confronted Gavin on February 9 this year 
She asked him about 'disturbing text messages on her kid's iPad'
They were 'shocking and explicit' and 'included nude photos'
Gwen allegedly ended their marriage when Gavin confessed
Read the full story on The Daily Mail