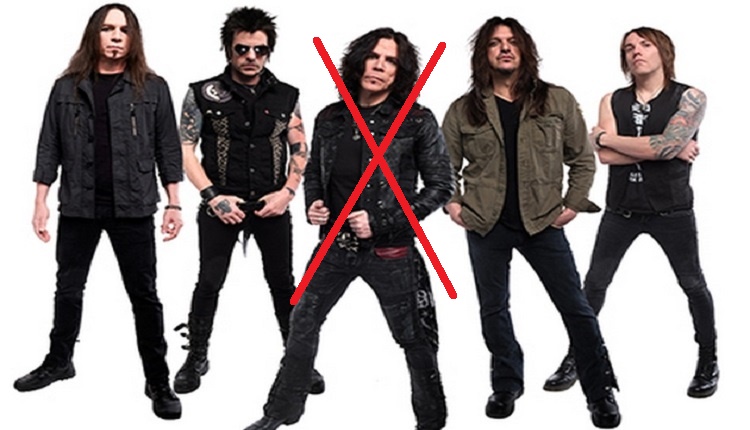 SKID NO!
"I am no longer in Skid Row, Cheers" Tony Harnell
Facebook — According to a post by Tony Harnell on his personal facebook page he is no longer the singer for Skid Row.
This message was posted earlier tonight. But oddly, as fast as he posted, it was removed.
But not before the Sludge inbox exploded with several screen caps of the singer's message to the world.
Now it appears on another Tony Harnell page with a few more tidbits, but again he notes he is no longer the lead singer for Skid Row. See screen captures below.
According to Skid Row's official facebook page they have announced their first show of 2016. The date is January 23rd in Verona New York.
Also it seems that Skid Row had to cancel a show earlier this month. It was reported that Tony got sick and was even in the ER for severe Bonchitis. Harnell himself posted about the cancellation and apologized to fans. See screen captures below.
Hmm, something is up with Skid Row too.
Could this be a Skid Row reunion to support the Guns N' Roses reunion and statdium tour?
Things that make you go hmmmm.
Stay tuned….