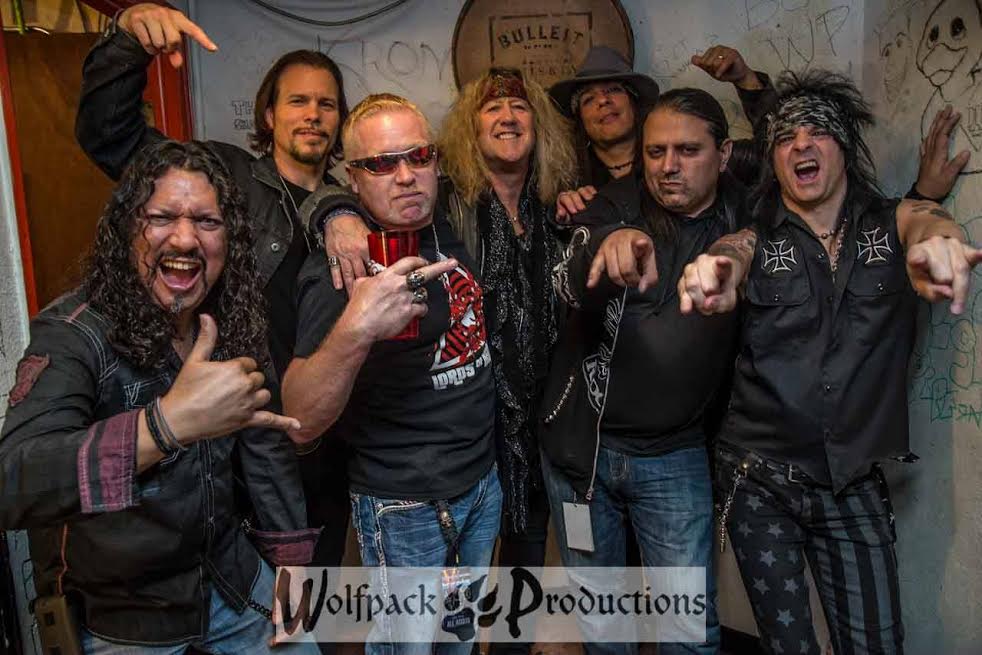 THIRD ANNUAL WOLF FEST EVENT SHOULD BE A REAL HOWL
Promoter Lucero expects a capacity crowd on both nights for Colorado event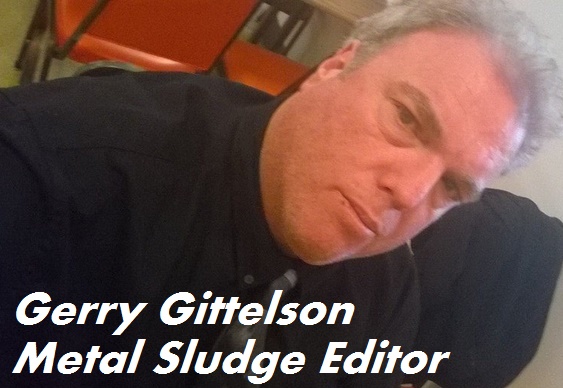 Denver — Wolf Fest, an annual rock event in Golden, Colorado, has gotten bigger in each of its first two years, and promoter Anthony Lucero expects the third version on Oct. 2-3 at a club called Buffalo Rose to be the most grand of all.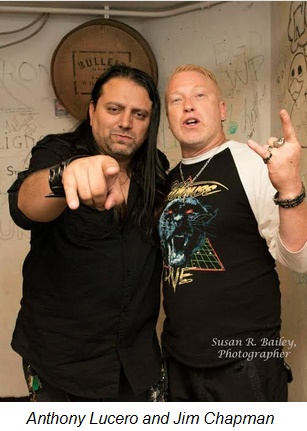 The format has expanded to two days year. In the debut in 2013, Wolf Fest drew about 250 spectators. Last year, the crowd nearly doubled to about 500, and in Octorber the organizers hope for a capacity crowd of 1,200 over the two nights.
"I'm really looking forward to it. There are a lot of good bands," Lucero said.
On Oct. 2, L.A. Guns and Faster Pussycat head the bill, along with Kickin Valentina, Bombay Black and Lotus Gate. The next evening, Pretty Boy, Killer Dwarfs and Tuff are the prime national acts, in addition to Madman's Lullaby, Prophets of Addiciton (led by Lesli Sanders), Kickin Valentina (again), Stonebreed, Modern Superstar, World Famous Johnsons, Grind Cat Grind and Sin Fix.
"There are some good national bands from my type of era, and there are some young, hungry bands, too," said Lucero, 41. "It should be a good mix."
Lucero regularly promotes rock events at Buffalo Rose. He said Kix has been the most successful headliner, filling the club to its capacity last November.
"Kix blew the roof off the place," Lucero said. "They're one of the best, and they played all the hits. They're just one of the few bands that actually sound better live (than on record), and they just blow you away with non-stop rock."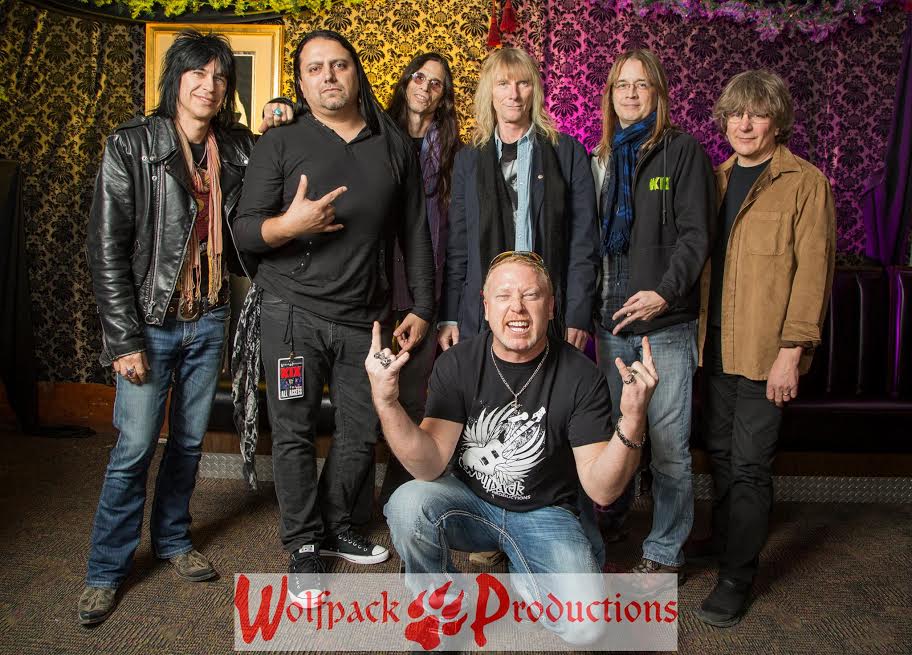 Lucero has worked in the automobile business for years, but his first love has always been rock and roll. Without any formal training in the club business, Lucero joined with partner Jim Chapman, and the two of them decided to just go for it.
"I was your basic concertgoer, just going to shows but always complaining to promoters — why didn't you do this, why don't you do that?" Lucero said. "We started by doing one show a month, and it just got bigger and bigger as we started getting getter bands."
Except for one run-in with BulletBoys singer Marq Torien, Lucero said everything has pretty much gone smoothly.
"Was I a long shot to make it in this business? Well, let's just say nobody ever told me not to do this," Lucero said. "We've actually been pretty successful. We've made money and come out ahead on just about every show we've done."
Wolf-Fest @ WebSite – Tickets – Facebook – Event – Twitter
Gerry Gittelson can be reached at gspot@metalsludge.tv