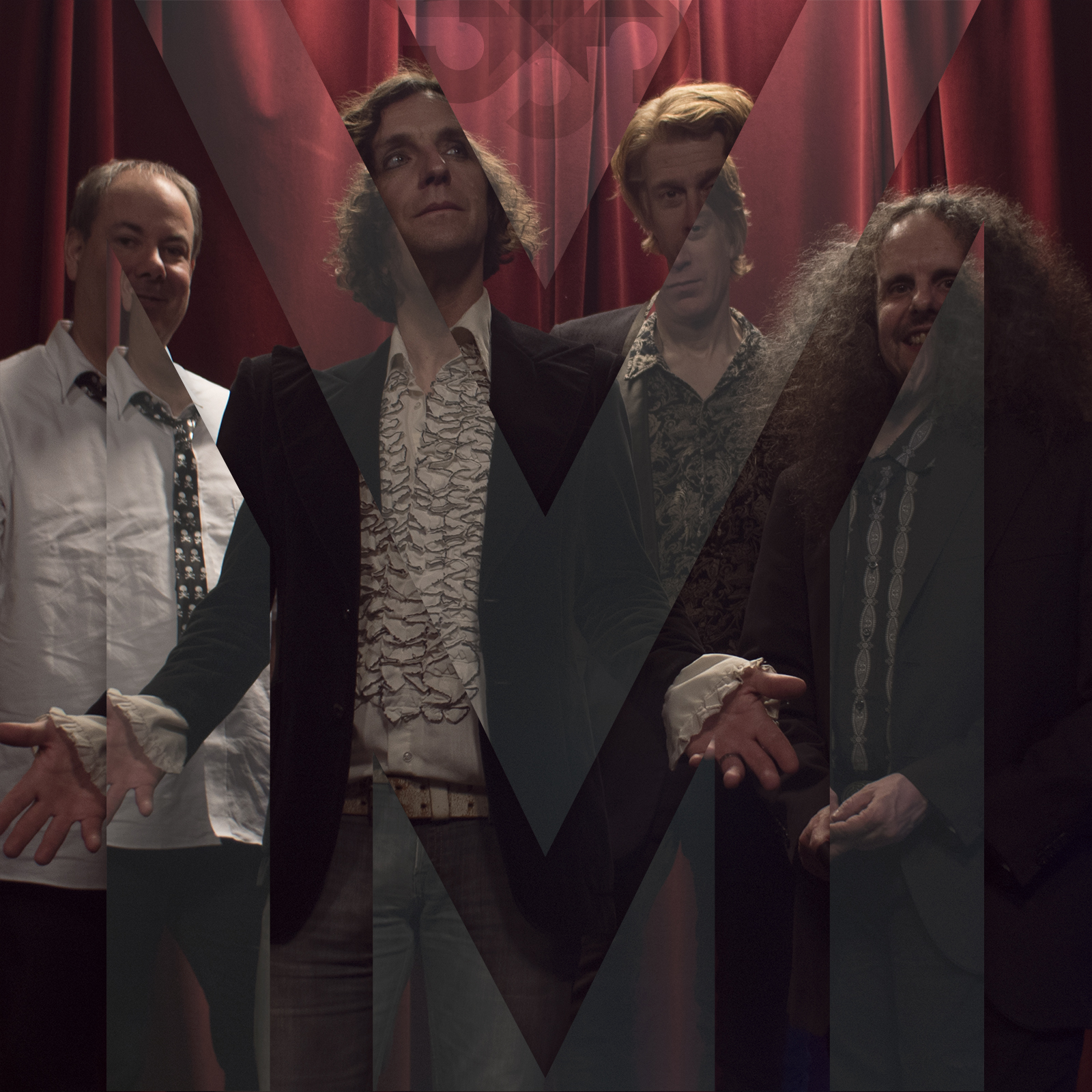 THIS CD IS ONE HOT MESS
Official Metal Sludge review: "The Chris Mess EP"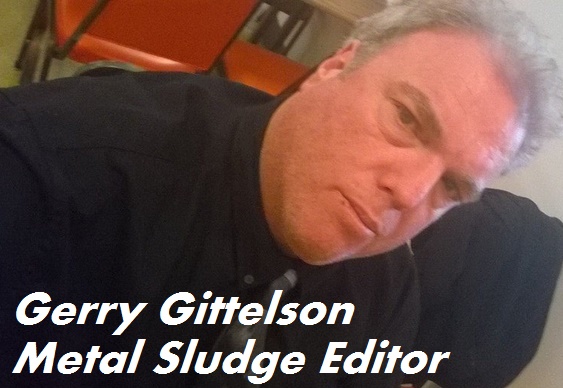 Among the brightest new rock hopefuls is Chris Mess, who has a put out a self-titled CD that leans toward 70s-era glam with a hint of British glitter a la The Darkness and early Queen.
It's available in all the usual places — no, not Tower Records on Sunset Boulevard 'cause those days are history — and perhaps this one just might be worth a click.
While the songs themselves don't have hit qualities like Mess' influences, the production is absolutely sparkling — include 13-part harmonies on "centerpiece"  track "Song For Zed" that recalls the awesome splendor of "Bohemiam Rhapsody."
The song is inspired by the film "Zardoz," by John Boorman, who also did "Deliverance". You can check out a video of the song below and as you can see, the band has some creativity and (perhaps more important) and a nice budget.
Mix engineer Brandon Busch appears to really know what's he's doing.
Yes, there is some depth, but Chris Mess has a sense of humor, too — very British of him — and track No. 2 is called "Bong For Your Room," inspired by the legal marijuana craze in hometown Seattle.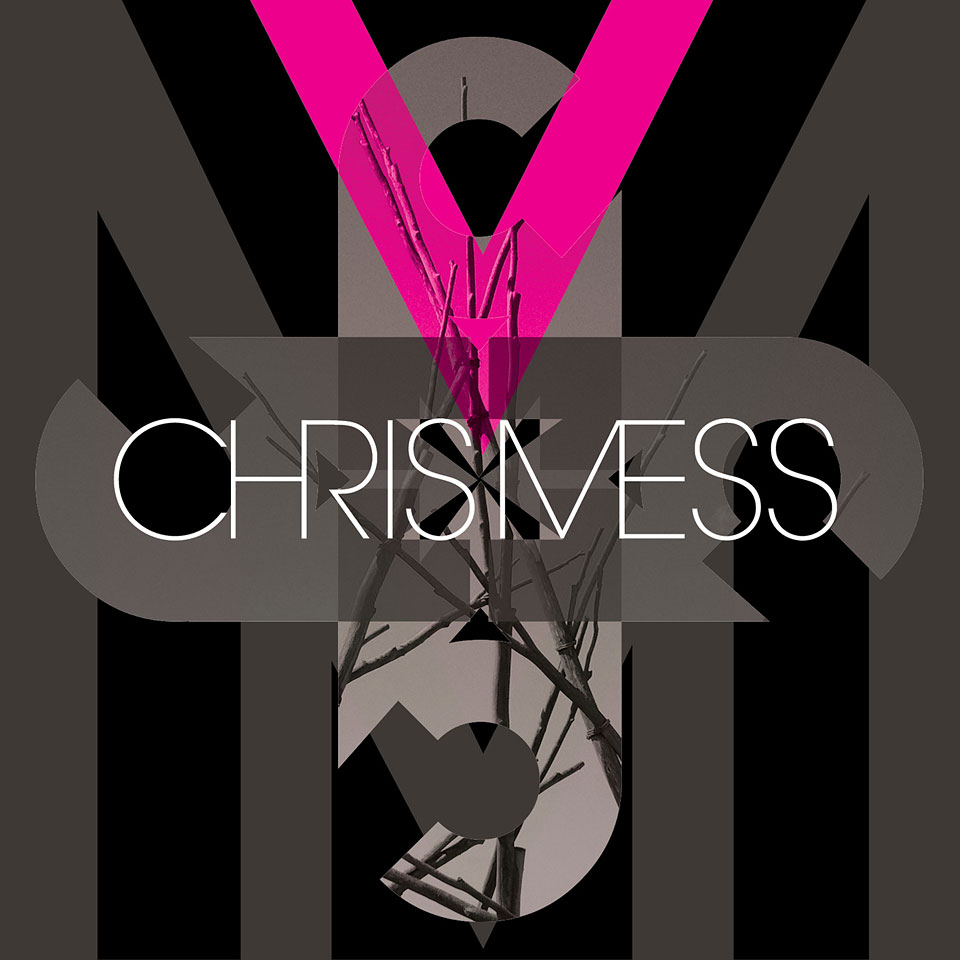 "I was thinking of Cheap Trick somewhat on the chorus riff," Mess said.
A music video for this one is coming soon, Mess said.
Then comes "Vitamin D," a blast of glam rock, followed by "Don't Make Me Hate & Boom Boom Pow," a 70s-style ode to a relationship.
Then the highlight: A cover of "Suffragette City" that is so entertaining that I found myself rooting for this band, hopeful they can hone their sound, tighten the melodies and blossom into something special enough to be remembered.
The CD finishes with an a cappella version of "Song for Zed," inspired by a similar version of "Under Pressure" by Bowie and Freddie Mercury.
Chris Mess @ iTunes – Amazon – CD Baby – Band Camp – Google Play – Rhapsody – WebSite – Facebook – Twitter – Instagram – Sound Cloud – YouTube – Reverb Nation – Vimeo –
Gerry Gittelson can be reached at gerryg123@hotmail.com