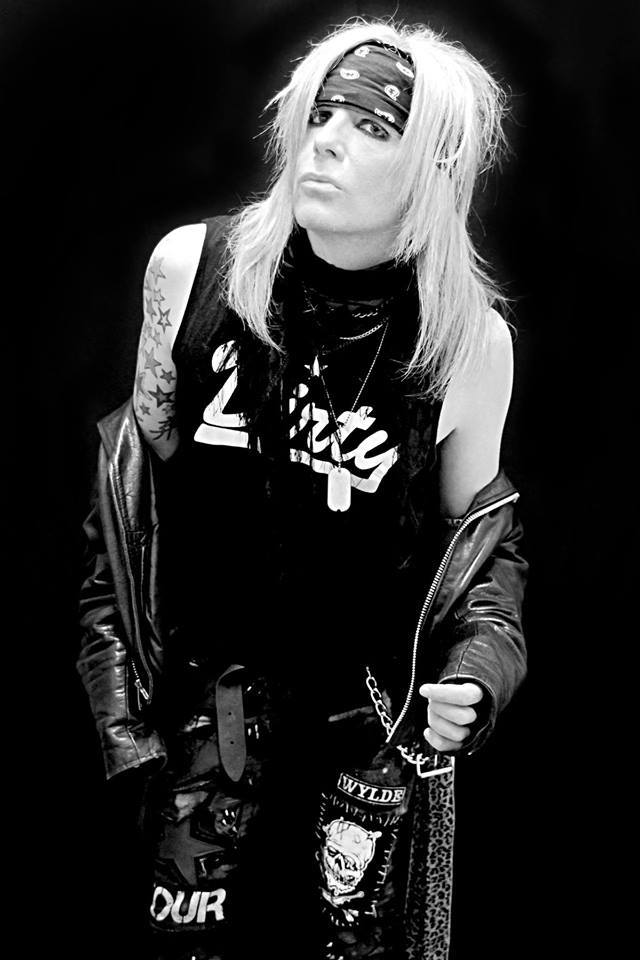 Cardiff Wales — TIGERTAILZ announce a new singer, and they stayed close to home recruiting their bassist/rhythm guitarist ROB WYLDE.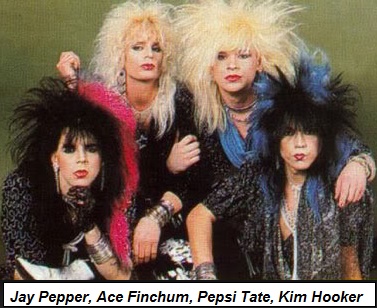 The band took to it's official Facebook page to announce the new singer over the weekend.
WYLDE who also is the lead singer for POIZON (A UK tribute to POISON) will be the band's 4th singer throughout their history.
Previous to WYLDE the band featured Australia native JULES MILLIS (White Widow, The Deadthings) as the bands voice since 2012. MILLIS replaced the band's long time frontman KIM HOOKER after a rocky ending left the vocal spot vacant.
According to a wikipedia entry KIM HOOKER left the band in late March 2012. The entry notes: "The remaining members citing 'a total breakdown of relationship resulting from the singer's unprofessional conduct."
TIGERTAILZ was founded by PEPSI TATE (bass) in 1983 and originally fronted by STEEVI JAIMZ until 1988 when the group replaced JAIMZ with KIM HOOKER.
In 1990 the group experienced their biggest success with their 2nd release BEZERK which hit #36 on the UK Album Charts.
BEZERK featured 3 singles including "Noise Level Critical", "Heaven" and the hit "Love Bomb Baby."
JAIMZ and the band had a legal battle at some point when their former singer set to launch his own version of TIGERTAILZ with another classic lineup member in drummer ACE FINCHUM. That went south and eventually  FINCHUM rejoined PEPPER's version of TIGERTAILZ (2011-2013)
Lead guitarist JAY PEPPER is the sole remaining classic lineup member.
Sadly the band's founder and bassist PEPSI TATE died of cancer in 2007.