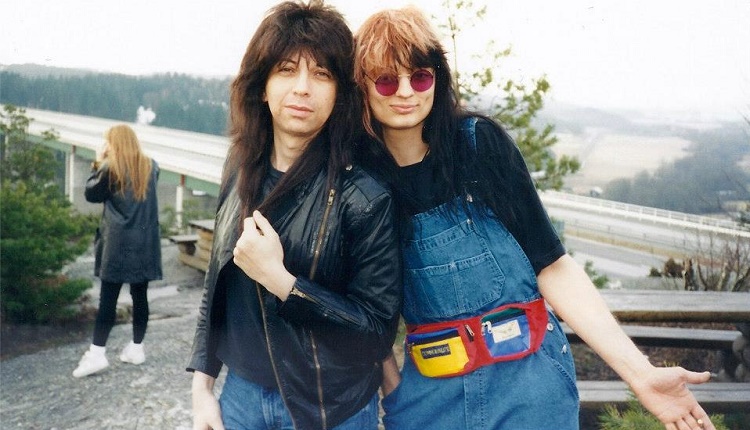 VINNIE VINCENT'S WIG?
Alexx Michael guests on 3-Sides of the Coin, a KISS talk show
3 – Sides of the Coin, A KISS TALK SHOW — Episode 156, December 8, 2015. Tales of Vinnie Vincent, Wigs and Crazy Nights with Alexx Michael, all the way from Germany! Alexx has many stories from the European KISS Expo tour in the 90s which featured Vinnie Vincent as special guest. Oh man you won't believe what Alexx tells us! Make sure your wigs are on straight, lol!
Press requests please contact Izzy Presley Productions (PR/Media Relations) at izzypresleyproductions.com