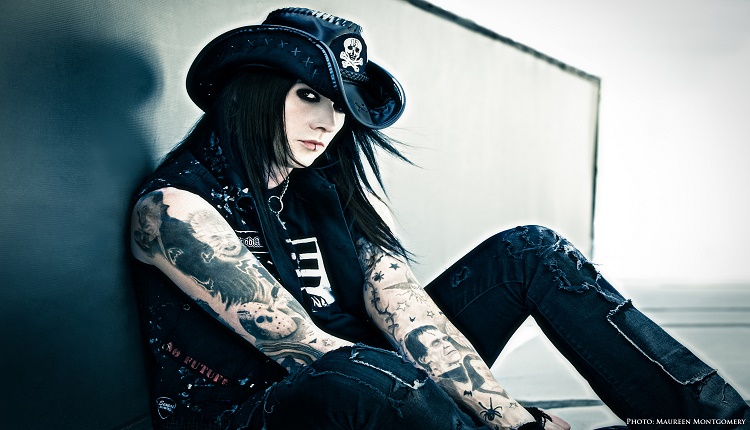 Creepyville USA — From one of rock's finest creeps WEDNESDAY 13 announces his latest run of tour dates.
INVASION EARTH will start on the West Coast and loop full circle through the Midwest and end in the North West in August. The shock rock ghoul will also hit the UK in the fall.
Updated Invasion Earth Dates. With an addition of El Paso TX!!!!!!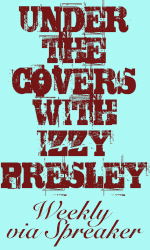 7/10 LAS VEGAS, NV @ COUNT'S VAMP'D *
7/11 FRESNO, CA @ AUDIE'S OLYMPIC *
7/12 WEST HOLLYWOOD, CA @ WHISKEY A GO GO *
7/13 OFF
7/14 SAN DIEGO, CA @ BRICK BY BRICK
7/15 PHOENIX, AZ @ CLUB RED
7/16 OFF
7/17 ALBUQUERQUE, NM @ BLU PHOENIX
7/18 EL PASO, TX @ LOWBROW PALACE
7/19 SAN ANTONIO, TX @ KOROVA
7/20 AUSTIN, TX @ DIRTY DOG
7/21 HOUSTON, TX @ FITZGERALD'S
7/22 FORT WORTH, TX @ THE RAIL CLUB
7/23 TULSA, OK @ DOWNTOWN LOUNGE
7/24 ST LOUIS, MO @ FUBAR
7/25 MORGANTOWN, WV @ 123 PLEASANT STREET
7/26 HUNTINGTON, WV @ THE VCLUB
7/27 OFF
7/28 COLUMBUS, OH @ ALROSA
7/29 NEWPORT, KY @ THOMPSON HOUSE
7/30 CLEVELAND, OH @ AGORA
7/31 INDIANAPOLIS, IN @ 5TH QUARTER
8/1 LOMBARD, IL @ BRAUER HOUSE
8/2 MINNEAPOLIS, MN @ NETHER BAR
8/3 OFF
8/4 KANSAS CITY, MO @ THE SCENE
8/5 DENVER, CO @ MARQUIS THEATER
8/6 SALT LAKE CITY, UT @ AREA 51
8/7 BOISE, ID @ THE SHREDDER
8/8 PORTLAND, OR @ ANALOG THEATER
8/9 SEATTLE, WA @ STUDIO SEVEN
* = SUPPORT FROM DEATH DIVISION ONLY