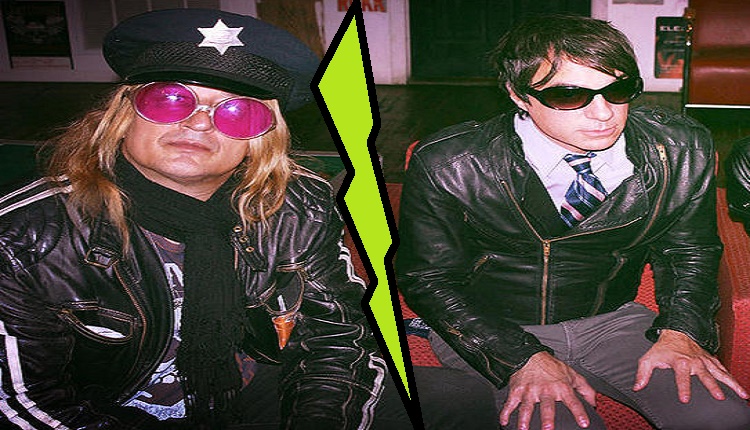 FLY HIGH MONACO
Enuff Z'Nuff and vocalist Johnny Monaco part ways
METAL SLUDGE EXCLUSIVE: In what appears to be a mutual decision, Monaco said he has no plans to return, as founding bassist Chip Z'Nuff has taken over lead vocals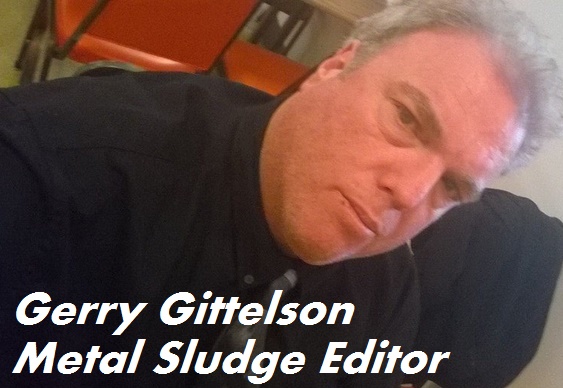 LOS ANGELES — Johnny Monaco, lead singer and guitarist for Enuff Z'Nuff, has announced he is out of the band in the wake of Enuff Z'Nuff playing in New York this past weekend without him, Monaco said just a few minutes ago in a Metal Sludge exclusive.
"Initially, I just wanted to take a break because of a problem with my thumb — it's called "trigger thumb" — to figure out my treatment options, but now I'm not sure if I want to come back because it looks like I'm not needed," Monaco said.
Chip Z'Nuff took over lead singing duties at two small-scale in New York. Check the youtube video below.  Tony Stoffregen and Tony Fennell are playing guitar in the video.
Furthermore, Monaco said he felt snubbed in not being included in a new record contract for Enuff Z'Nuff that Chip just signed with top European label Frontiers Records.
"I'm disappointed in not being involved," Monaco said. "Frontiers wants old songs with (original singer) Donnie Vie. Chip is saying this is going to be a new record, but it's not. It's old stuff with Donnie. Part of the deal, I think they're giving Donnie money obviously because he wrote the songs. That's another thing. If I was the writer, it would make more sense for me to still be in the band."
Monaco said he spoke to Z'Nuff two days ago and that Chip said he wants to do the singing now.
Z'Nuff was not available for comment.
Monaco, from Chicago, was in Enuff Z'Nuff from 1996 to 2008, then rejoined in 2013.
"Now I know how Donnie felt," Monaco said. "Me and him have the same kind of issues with the whole thing."
More details as they develop.
Gerry Gittelson can be reached at gerryg123@hotmail.com.