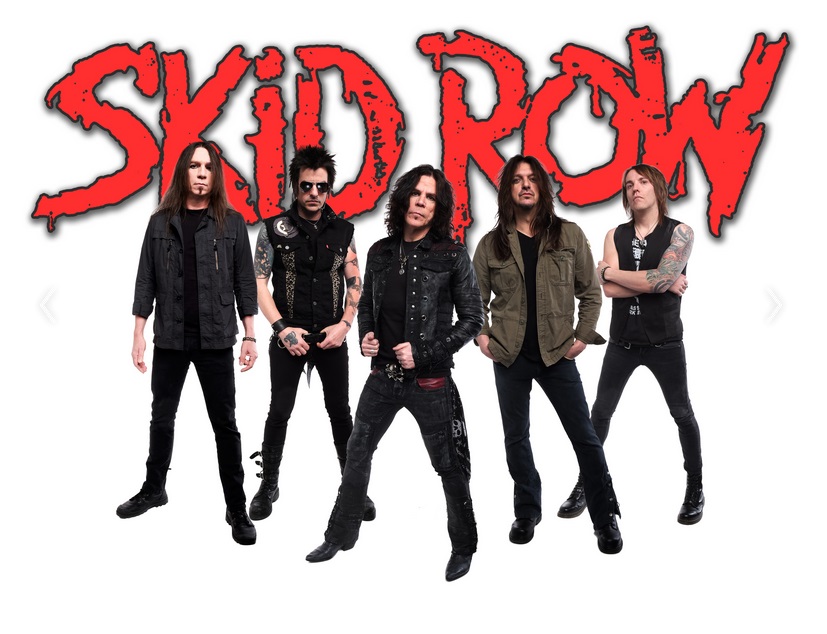 IGNORED & DISRESPECTED
"I was not fired from SKID ROW. I Quit." Tony Harnell
Facebook — Oh oh, it's on like donkey kong.
On the heels of his late night social media departure from Skid Row, Tony Harnell has made a few follow up posts.
One of those posts read as follows; "I was not fired from SKID ROW. I quit. Being ignored and disrespected isn't my thing. I had a great time performing with the band and singing so many great songs. I don't regret a thing! xo TH"
It now appears that the message (screen captured below) has now been deleted.
Skid Row finally replied to Harnell's "I quit" message from last night, and shed some light on the situation from their perspective.
Now it seems that Tony has a different take on things and has officially aplogized to the fans and the band as well. He's went as far at to admitting that he let his emotions get the best of him. See his most recent posting also screen captured below.

Skid Row posted a message to their fans today which we have also screen captued below.
Looks like the "bring back Sebastian Bach" faithful will be heard loud on this for sure with their pleas for the reunion. It's already happening on the Skid Row social network pages. One would hope if Slash and Axl can bury their hatchet, along with Dave and Eddie maybe it's time for the same to happen with these boys from New Jersey.
Stay tuned….