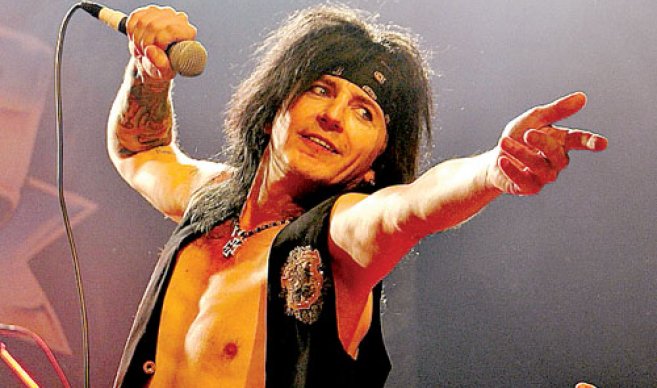 LESS RAPPERS
L.A. Guns singer "I stand by my words and make no apology for my observations"
Facebook — It appears that Phil Lewis has ruffled some feathers and stirred the pot for a second time in 48 hours with his recent comments.
Those comments to some are now being viewed as racist.
Lewis himself prefaced his statement from the stage with; "I'm not going to be a racist about it, but…"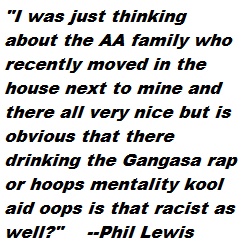 The L.A. Guns singer blasted the following on Friday night from the stage after talking about the passing of music legend Prince; "The problem is right now and I'm not going to be a racist about it, but black people are all one dimensional. We need more Prince's man. We need less fu??ing Rapper's and more people like Prince."
The bold statement has now made it onto the front page of several music website's and created quite a stir on social media as well.
Metal Sludge was first to report the shocking comments via our East Coast contributor Bob Suehs of Rock N' Experience.
See our full story with video content right HERE.
Lewis was quick to post a follow up on his official facebook today and makes no apologies for his views.
We have screen captured Lewis' post below.