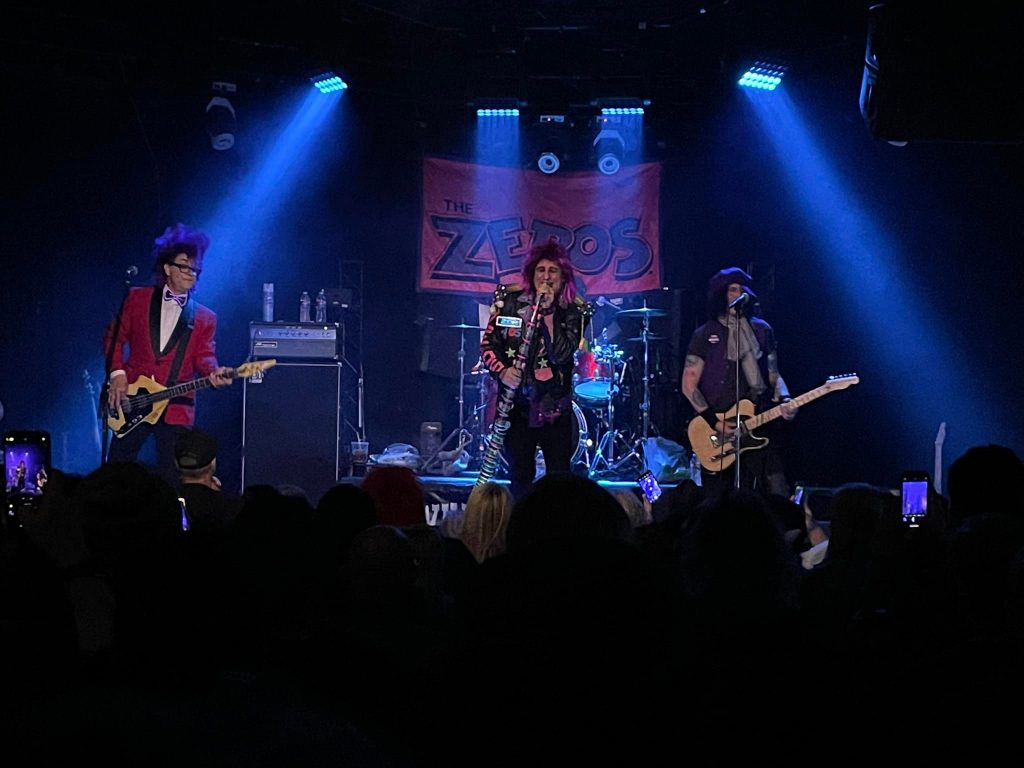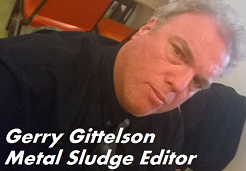 LOS ANGELES – It's been 30 years since glam legends the Zeros painted The Whisky purple in celebration of being the Sunset Strip's biggest band, and the group returned Friday in full regalia to the sheer delight of a near-capacity crowd who sang along to all the old hits like "Love's Not Fair" and "Pina Colada Bang."

For the first time in a long time, Sammy Serious, Danny Dangerous, Joe Normal and Mr Insane did their thing with their unique, cartoonish style.

"It feels great. We love it here," Serious said. "It's like a high school reunion mixed in with all your best buddies. I mean, what can you do? We grew up together, and it was fun.

"We had a lot of good times as much as anything else."

A crowd of about 400 showed up for what figures to be one of glam rock's last hurrahs.

"I just can't believe it. We packed it," Dangerous said.

Even original manager Howie Hubberman was all smiles, buying rounds of drinks and toasting with friends, as the ex-Restless Records signees strutted their way through an hour-long set that pushed the proceedings past midnight.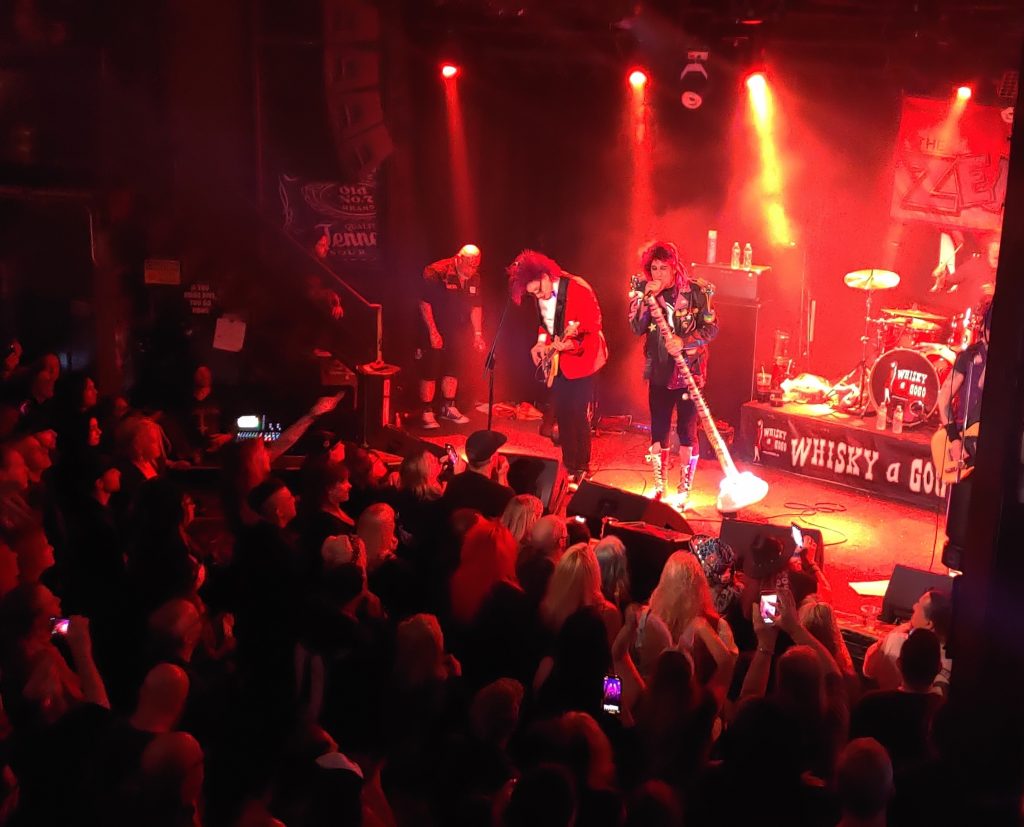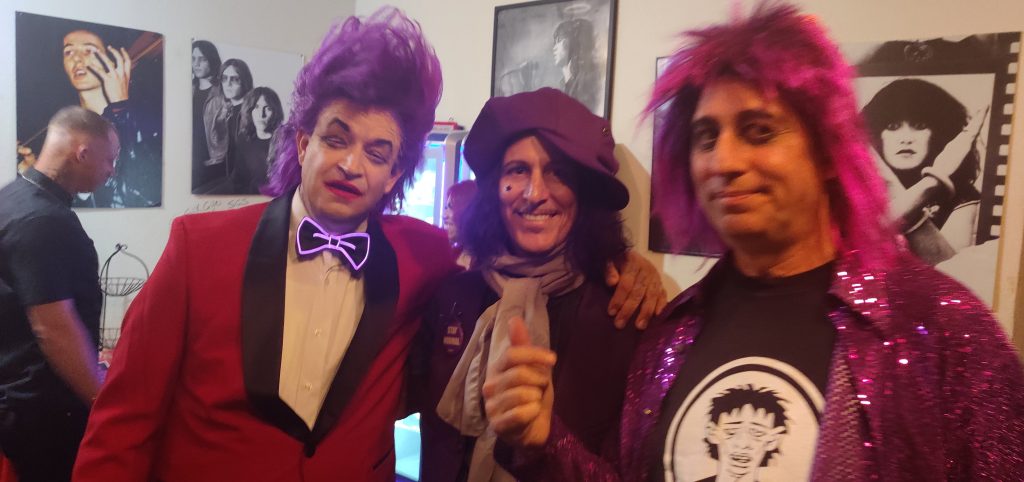 "We will never pass this way again. That's your quote of the night," Hubberman said

But Serious was not so certain, leaving the door open.

"I'm sure they'll be other things we'll be doing – pretty quick," he said.

Meanwhile, it was a strong bill for nostalgia enthusiasts put together by promoter Jake Perry with Motorcycle Boy, Prophets of Addiction featuring Lesli Sanders and Foxy Roxx also performing.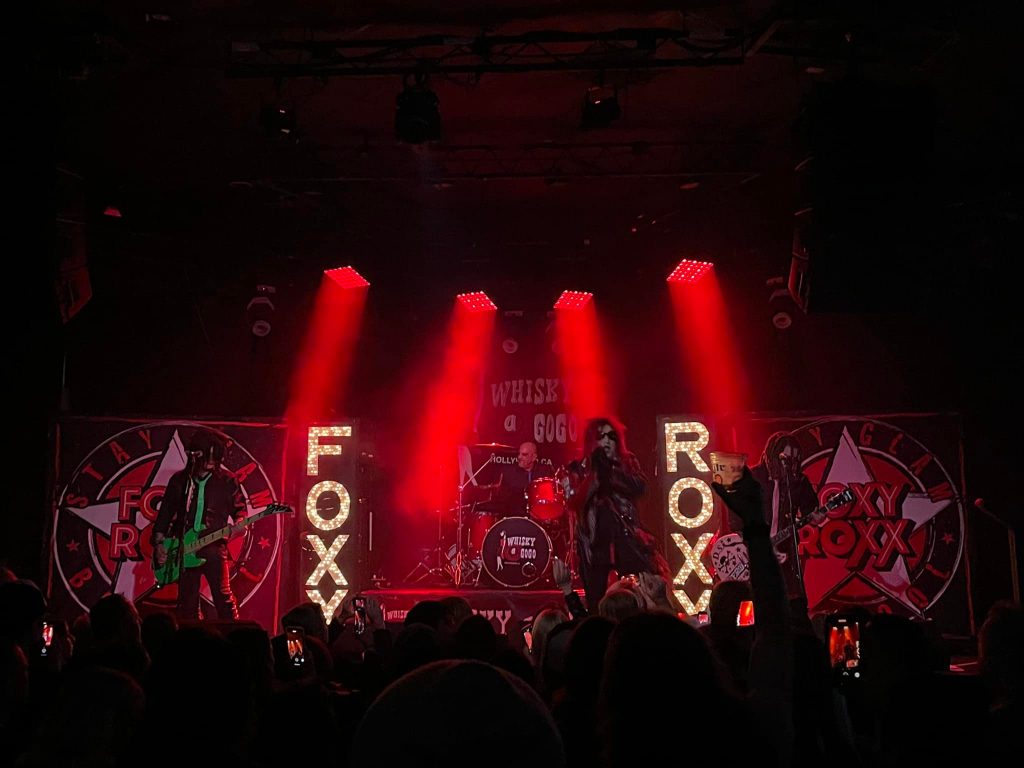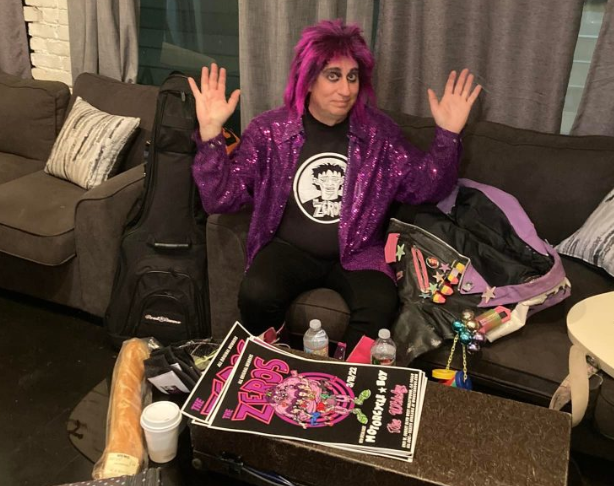 Motorcycle Boy's Francois still stood tall, fit and confident after all these years, and he and his mates had total control of the room.

Prophets of Addiction turned in a tight performance, as "Babylon Boulevard" coaxed fans to push their way up front.

The highlight was the finale that saw Queeny Blast Pop reform for a fleeting rendition of "I Know What You're Thinkin'," as QBP singer Terry Bratsch and original guitarist Lil Dee jumped up to join Sanders and founding drummer Pepper Denny.

"It was nice to be up there with Lesli again. It's been a long time," Denny said.

Meanwhile, Foxy Roxx nearly stole the night with a flashy light show with special effects, combined with a tight, exceptionally well-received performance.

Tony Starlin, the group's gifted singer, was blown away.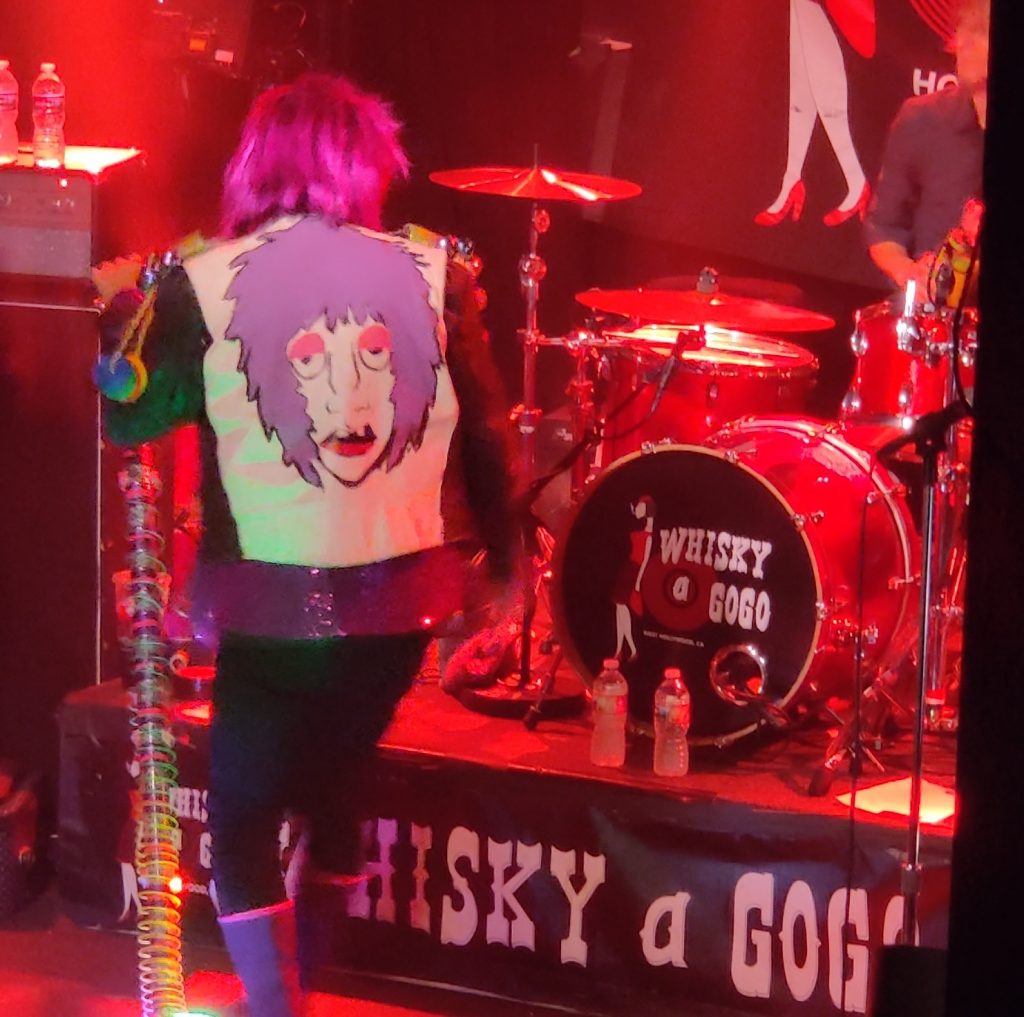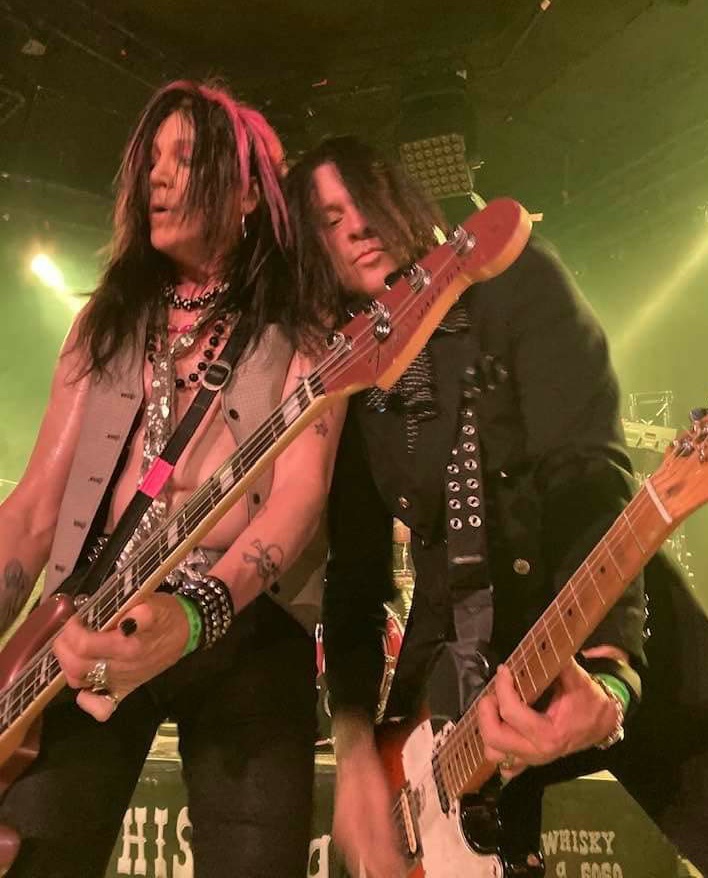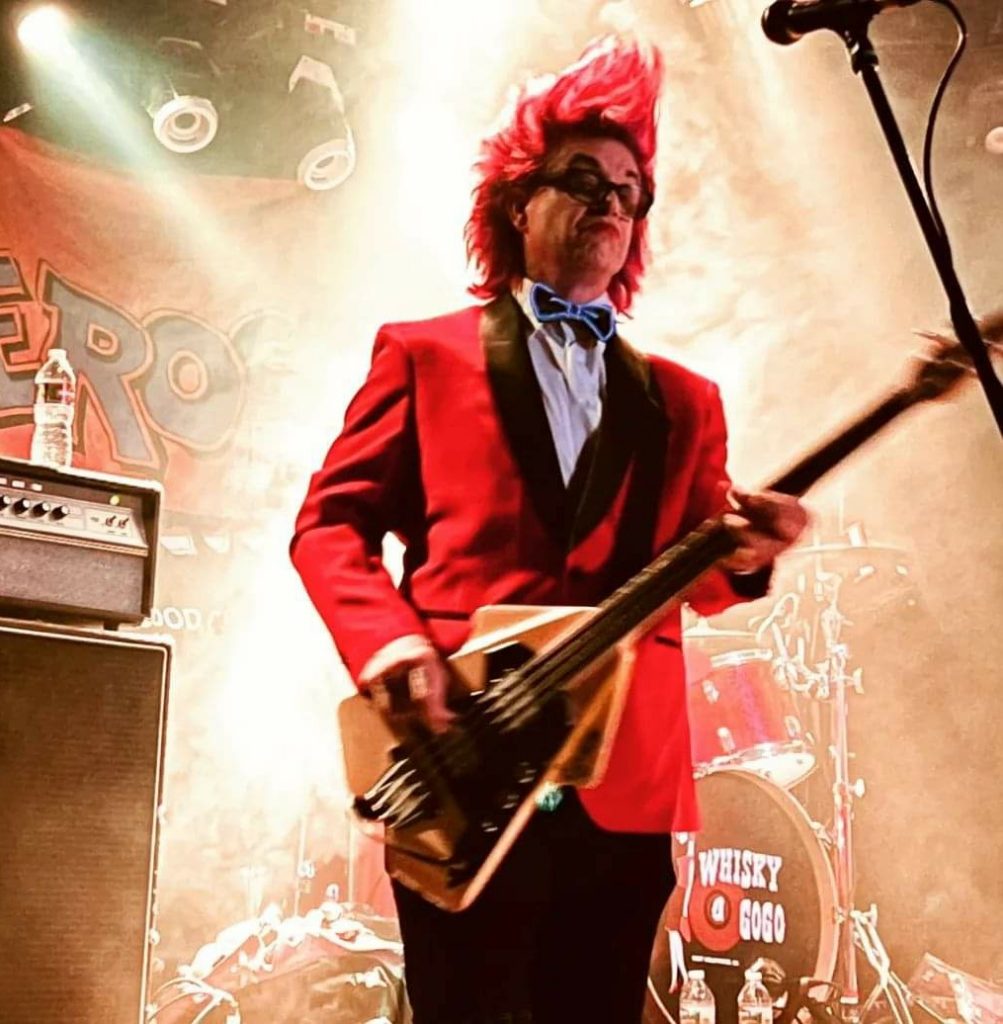 "When everyone started screaming it freaked me out but in a good way. I was overwhelmed, like wow, this is great," Starlin said. "To be honest, it caught me off guard because it's been a long time since we've done this. I was shocked. I can't go five feet without people wanting to take pictures or buy drinks. It's a little overwhelming."

Famed comic Earl Skakel was selling Zeros merchandise, and among the other spectators were Coffin Case founder Johnny Coffin, famed bassist Phil Soussan and Swingin Thing's Henry Kelly.

Gerry Gittelson can be reached at gerryg123@hotmail.com