ROCK N' FAIL
SouthGang pulls out of Rock N' Skull after 'Contract negotiations fail' with the promoter
MARIETTA, Georgia — SouthGang has dropped off of Rock N' Skull.
SouthGang was first announced last November (2016) that the group would appear at the October 2017 event.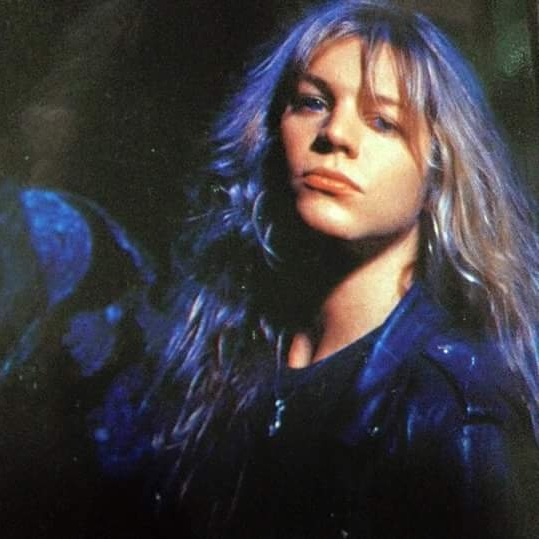 Now after being advertised for nearly 7 months, it looks like that is no longer the case.
Rock N' Skull promoter Justin Murr confirmed the news with a posting on Facebook that reads: "We apologize Southgang 2.0 will not be performing this year."
The official SouthGang Facebook posted their statement on Saturday May 20th that reads in part; "SOUTHGANG 2.0 will not be performing at ROCK N SKULL 17. We are sorry to have to share this news. Contract negotiations fail through with the promoter." (see full screen capture below)
SouthGang is the 16th band to fall off the bill from the original Rock N' Skull 2017 poster first released late last year. (see poster above)
The group is fronted by vocalist Jesse Harte (inset right).
The singer and Georgia resident is the lone member from the band's classic 80's lineup.
Fans of the band are speaking out on Facebook voicing their displeasure that SouthGang is off the bill. (see below)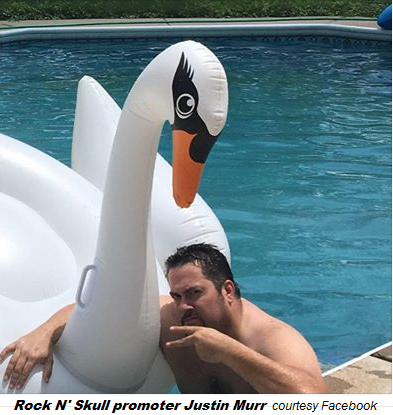 Rock N' Skull promoter Justin Murr (inset left) takes full responsibility.
Murr writes; "I'm sorry" adding "I understand your frustration. This was my fault … not theres."
One fan writes; "It really wouldn't have been SouthGang anyway without Butch, Jayce and Mitch."
Murr replied with: "Not the point we advertised and did not deliver. For that I'm sorry."
Metal Sludge first reported back on March 13th that the festival was rumoured to be dropping some bands from their October lineup.
Harte himself originally divulged to Metal Sludge that Rock N' Skull promoter (Murr) was 'flaky' and that he had never received any deposit.
But soon after Harte changed his story and stated that the band's deposit was 'being wired' to the group and that SouthGang would in fact appear at Rock N' Skull 2017.
In the last month alone Rock N' Skull has lost their Sunday headliner in Ace Frehley, Saturday's featured act Ted Poley and now SouthGang.
After losing the ex-Kiss guitarist and the voice of Danger Danger the 3-day event has added Little Caesar and Michael Layne Band to fill out their roster.
Rock N' Skull is celebrating it's 5th year and is scheduled for October 27th 28th and 29th at "Avanti's Dome" in Pekin, Illinois.
There are a wide range of tix available, $ 39.00 to $ 49.00 for general admission,  and VIP packages in the $ 2,150.00 range.