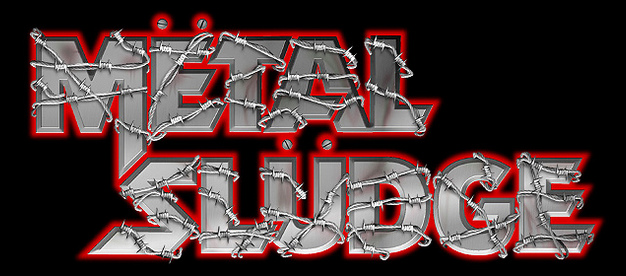 Metal Sludge — According to the MugShotsZone website Joseph Todd Poole was arrested for a felony possession of a controlled substance last month.

The record states that Poole was arrested by the Olive Branch Police Department back on August 11th 2023 in Desoto County Mississippi.

Poole, 59, is the lead singer of the Memphis based rock band Roxy Blue.

Poole was arrested and booked on Friday the 11th in the late evening hours, but bonded out the following day before Noon to the tune of $5,000.00.

According to the court record, there was a follow-up court date on August 29th.

Poole also owns Todd's Tile & Marble Designs in the Memphis Tennessee area where he lives.
Below are some related Metal Sludge articles covering Roxy Blue from recent years.


YES OR NO?
Top 15 Glam Metal Bands You've Never Heard Of >>> Sept. 4th 2016

WildSide Part 4:
"Babylon A.D. had a nasty attitude and The Four Horsemen guitarist Haggis acted like he was John Lennon" Benny Rhynedance >>> March 6th 2016

CANCELED …
Idaho Rockfest cancel event mere hours after listing set times >>> Aug. 22nd 2018

POSTPONED …
Ballroom Blitz indefinitely postpones Baltimore Concerts March 20th/21st 2020 >>> March 13th 2020



Stay tuned to Metal Sludge for Breaking News, Updates and Features along with new and classic interviews.