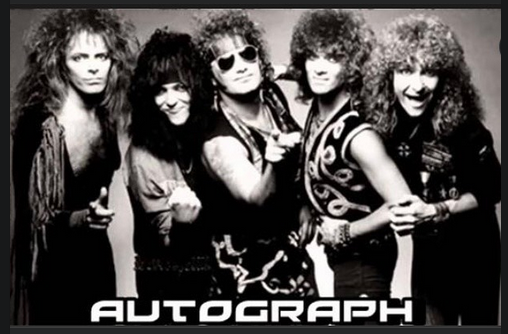 "With this important legal VICTORY, we would like to thank first and foremost our Autograph Family – our incredible Fans!"
— Steve Lynch – Autograph co-founder / guitarist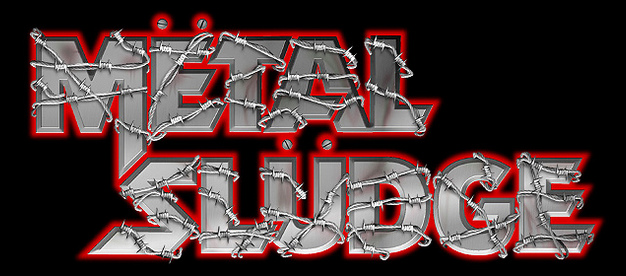 Metal Sludge — Fresh news from the Autograph world has hit the wire in the last 24 hours.

Steve Lynch, a founding member, the group's primary guitarist and co-songwriter for more than 3 decades has spoken out about his on-going legal battle with current Autograph members Simon Daniels (vocals & guitars) and Marc Weiland (drums).

Lynch has given the following statement as seen below via his official Facebook.

——————————-
Hello Everyone,
In the spirit of transparency, and in response to the numerous inquiries received, I wanted to provide an important and factual update…
I am pleased to share with you that on July 5th, The United States Patent and Trademark Office Trial and Appeal Board entered a judgement against Daniel Simoni (Simon Daniels) and Marc Weiland (known as the "applicants"), whereas the registration for the Trademark name "Autograph" they sought was refused and that my legal opposition to their application was supported in being sustained.
With this important legal VICTORY, we would like to thank first and foremost our Autograph Family – our incredible Fans! For 40 years, you have rocked and rolled with us, and that connection has never wavered, it has always propelled us to TURN IT UP!
Sincere thanks to our legal team at Lewis Roco, spearheaded by the incomparable expertise of Eric Kohli.
As we defend our position in this lawsuit, we remain committed to seeking the ultimate Justice – that the INFRINGEMENT STOPS, the violators be accountable for damages deemed appropriate by the court, and that the legacy of Autograph honors my brothers Randy, Plunk, Ish and Keni.
Thank you for your love and continued support, it means the world.
Love to you all,
Steve
—————————–

This whole legal battle began in late 2022 when Lynch and Daniels along with Weiland found themselves on opposite side's of the opinion fence as to how the group should go forward following the sudden death of bassist Randy Rand.

Rand passed away in April of 2022.

Following the passing of Rand, there were no classic or original members left in Autograph as Lynch had left the group back in 2019.

As most know, original vocalist Steve Plunkett left the group when they originally broke up in 1989 and now sadly over the years Autograph have lost 3/5 of their original lineup.

Steve Isham (keyboards) passed away in 2008, then Keni Richards (drums) passed on in 2017, and most recently Rand died in 2022.

A full screen capture from Lynch's social media post can be seen below.

In-case you previously missed what happened regarding who sued who and when, please use our related links below.

Nov. 14th 2022 TURN UP THE LAWSUIT … Original Guitarist and Co-Founder Steve Lynch: "The legal process is fully engaged" against his Former group Autograph, Hints at New (real) Version

Nov. 29th 2022 HIRED GUNS FILE LAWSUIT … Autograph founding Guitarist Steve Lynch is being Sued by the Very Musicians he Hired into the Group

Jan. 4th 2023 Autograph Founding Guitarist Steve Lynch Update To Fans: "Daniel Simoni and Marc Weiland have Now Sued the Beloved Widow of Randy Rand"

Jan. 6th 2023 Autograph Singer and Drummer React To Co-Founder Steve Lynch's Recent Social Media Blog About the Group's On-Going Legal Dispute


Stay tuned to Metal Sludge for Breaking News, Updates and Features along with both new and classic interviews.