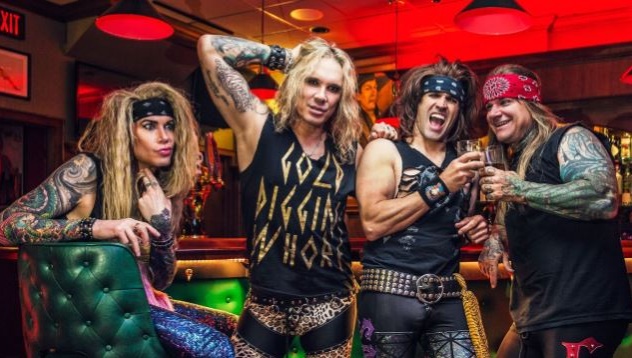 SAY IT ISN'T SO
Rock N' Skull rumored to be cutting Steel Panther from lineup to save money
PEKIN, Illinois — Metal Sludge has learned from inside sources that Rock N' Skull is planning to drop Steel Panther from their Saturday nite show on October 28th and Jean Beauvoir from the Sunday show October 29th.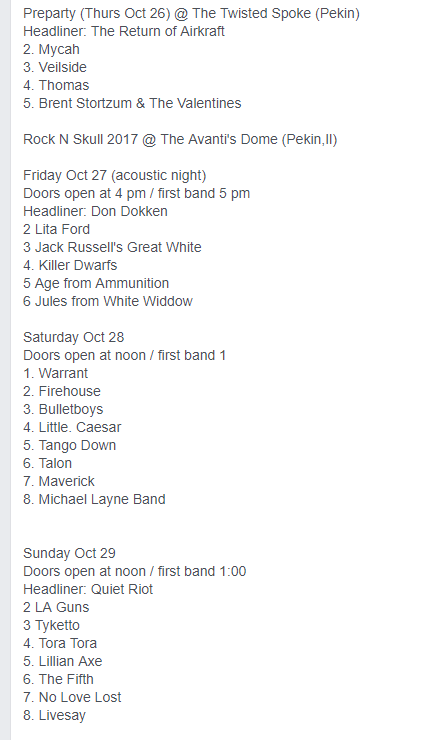 The moves are being made to save money according to the source.
We were made aware of this back in June, but now it looks like the rumor just might be turning to fact.
Only time will tell.
In other changes, Rock N' Skull has recently announced they have replaced Swedish rockers Coldspell with Airkraft for their Thursday night pre-party.
We have screen captured the Rock N' Skull event's page on Facebook and  this is the current listed lineup. (see inset right, scroll over image and click to enlarge)
Rock N' Skull is a rain or shine festival at "Avanti's Dome" slated for October 27th, 28th and 29th 2017 in Pekin Illinois.
Metal Sludge was first to report back on March 12th that the festival was having some troubles and would be looking to cut some acts from the roster.
Metal Sludge also broke the news that Ace Frehley was pulling out of his appearance as the Sunday headline act.
Rock N' Skull confirmed our report shortly after postng; "The Sludge story is correct."
The former Kiss guitarist was advertised starting in early January, but opted out to tour Australia with Alice Cooper during the same time-frame of Rock N' Skull.
Another loss for the festival was Danger Danger frontman Ted Poley who quietly parted ways with the event on May 5th.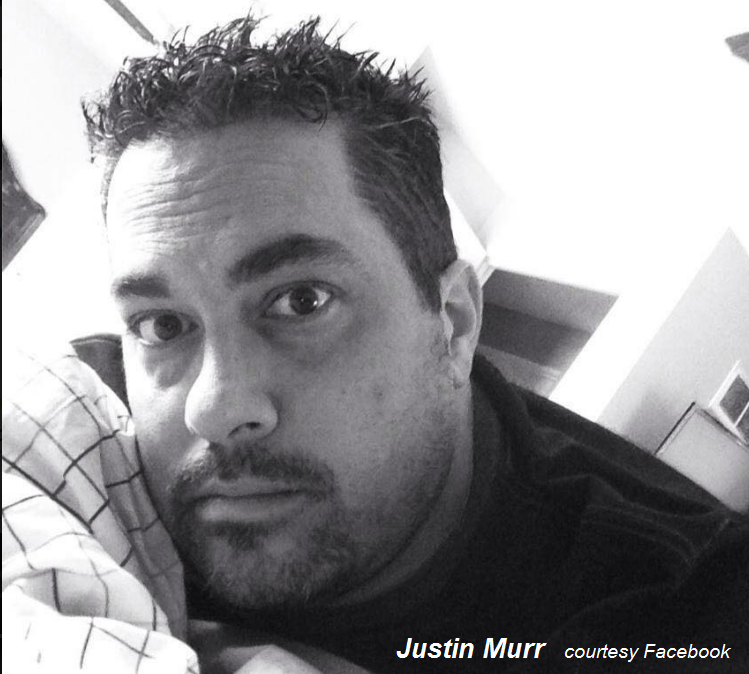 Several sources have claimed that Poley was involved much more than just as an artist to appear, and is alleged to be, or was a partner, investor and/or both.
There were also issues involving SouthGang and WildSide, and soon both groups followed Poley's lead pulling out of the event on May 21st and June 7th respectively.
It appears that from the inside, that financial woes are once again the reason for the alleged soon-to-be released Steel Panther and former The Plasmatics bassist Beauvoir
In addition, it is being reported that ticket sales are less than stellar, which is even acknowledged by event founder Justin Murr.
Our source alleges that sales for the 5,000 seat venue are just over 10% of capacity, or roughly 600 tickets sold to date.

Murr wrote in a July 2nd Facebook post which reads in-part; "We are excited for this Oct. but ticket sales could and will be better!!! "
Rock N' Skull is celebrating its 5th year.
The annual 3-day concert series has had successful events in past years with many fans enjoying the festivities.
However there has been some controversary.
Some fans felt the festival's aggressive push to sell tickets a full year in advance is part of the blame for the changes, as each year the lineup seems to lose, cut, cancel or replace multiple acts over the course of the promotion.
Murr himself writes in a Facebook post dated May 5th 2017; "Every year we loose bands this is nothing new. The show must go on….."  (see screen capture below)
Murr then listed 59 acts that Rock N' Skull has lost over its first 4 years (2013-2016).
In 2013 the inaugural (Skull Fest) event lost or replaced 22 bands including; Steelheart, Enuff Z'Nuff, Hurricane, Jailhouse, BulletBoys and Rhino Bucket.
In 2014 they replaced 8 bands including BulletBoys, Every Mother's Nightmare and Brighton Rock.  And in year #3 (2015) Rock N' Skull lost 8 bands which included Faster Pussycat, Roxy Blue, D'Molls and Coldspell.
Last year's Rock N' Skull 2016 lost, cut or replaced a total of 21 bands including; Stryper, Roxy Blue, Sweet F.A., Tigertailz and D'Molls.
At a glance it appears that the following bands were advertised to appear but never played on multiple Rock N' Skull events: Roxy Blue 3x, Every Mother's Nightmare 2x, BulletBoys 2x, Steelheart 2x, D'Molls 2x, Brighton Rock 2x and Coldspell 3 years in a row including this year.
If these latest rumored losses stick, that will be 6 bands to fall from the new & improved lineup (see below), and roughly 20 overall artists including those from the original poster (see below) first announced back in November 2016.
In the end Rock N' Skull looks to have lost, cut or replaced a total of 79 bands (and counting) over their 5 year history.
Murr posted on July 1st writing; "Cool news coming !!! Updated poster and more!!!"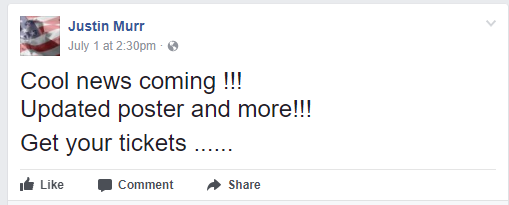 When will the cool news be shared with the fans?
Or that new poster that's been promised since May.
Regardless of wins, losses or cancellations, the event and its supporters move forward and fans are urged to attend for the sake of support.
Metal Sludge gives all involved an A for effort but also must add an F for fiasco.
Rock N' Skull @ Facebook – Twitter – Tickets – YouTube –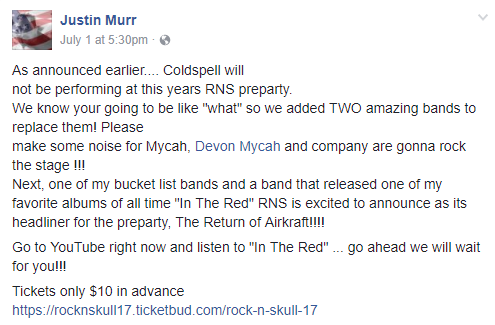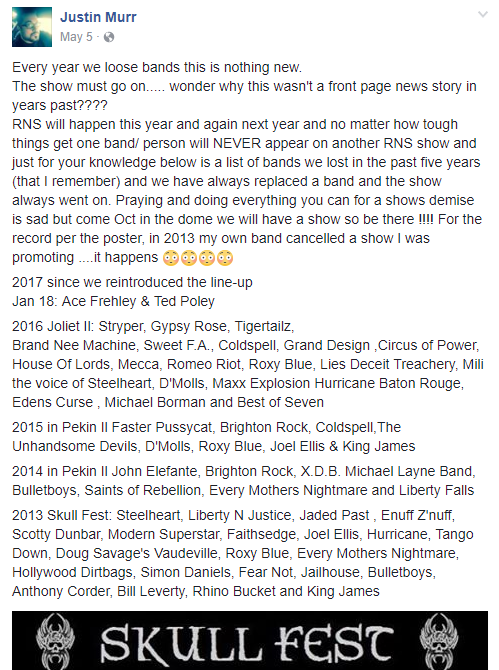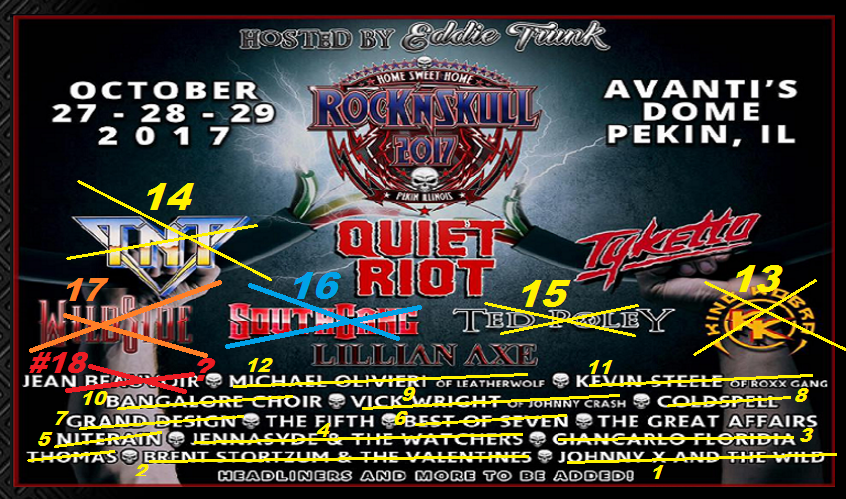 Original Rock N' Skull poster released November 2016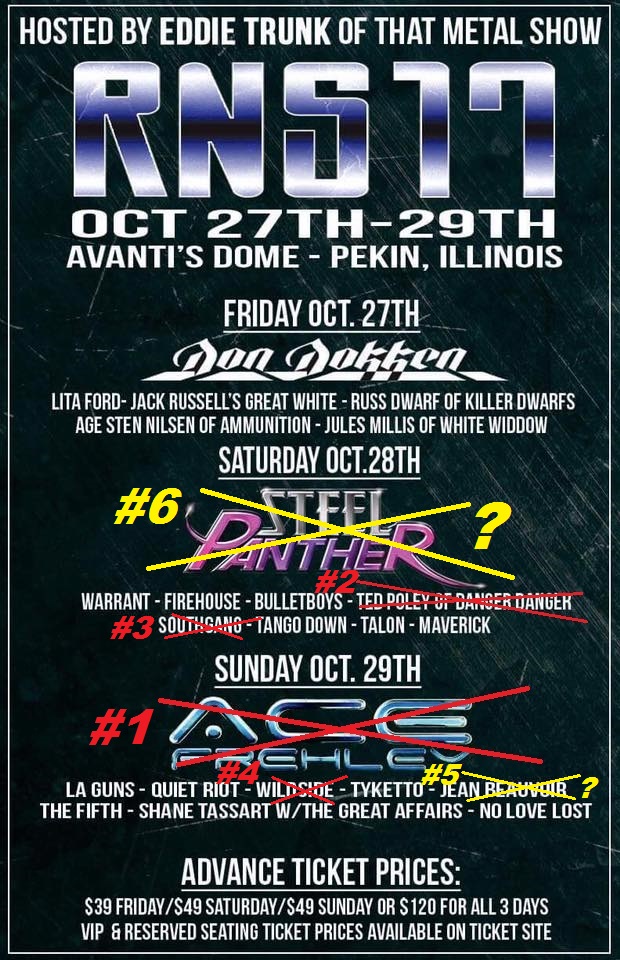 Rock N' Skull poster released January 2017 with new & improved lineup